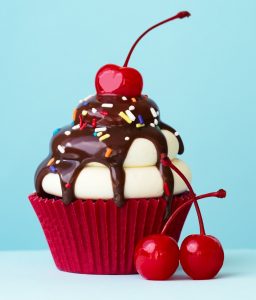 Ingredients
30 grams unsalted butter
155 milliliters heavy cream
170 grams light corn syrup or honey
20 grams cocoa powder
1/4 teaspoon salt
170 grams semi or bittersweet chocolate, chopped
1/2 teaspoon vanilla extract
100 grams Northwest Naturals Tangerine Orange Blossom WONF #224704
Prep Instructions
Combine butter, cream, sweetener, cocoa and salt in a small saucepan over medium heat and bring to a simmer.
Simmer on low, while stirring, for 3-5 minutes until everything has melted.
Remove from heat and add chopped chocolate, vanilla, and Tangerine Orange Blossom WONF.
Enjoy warm over ice cream or fruit. Can be reheated if it gets too cool.